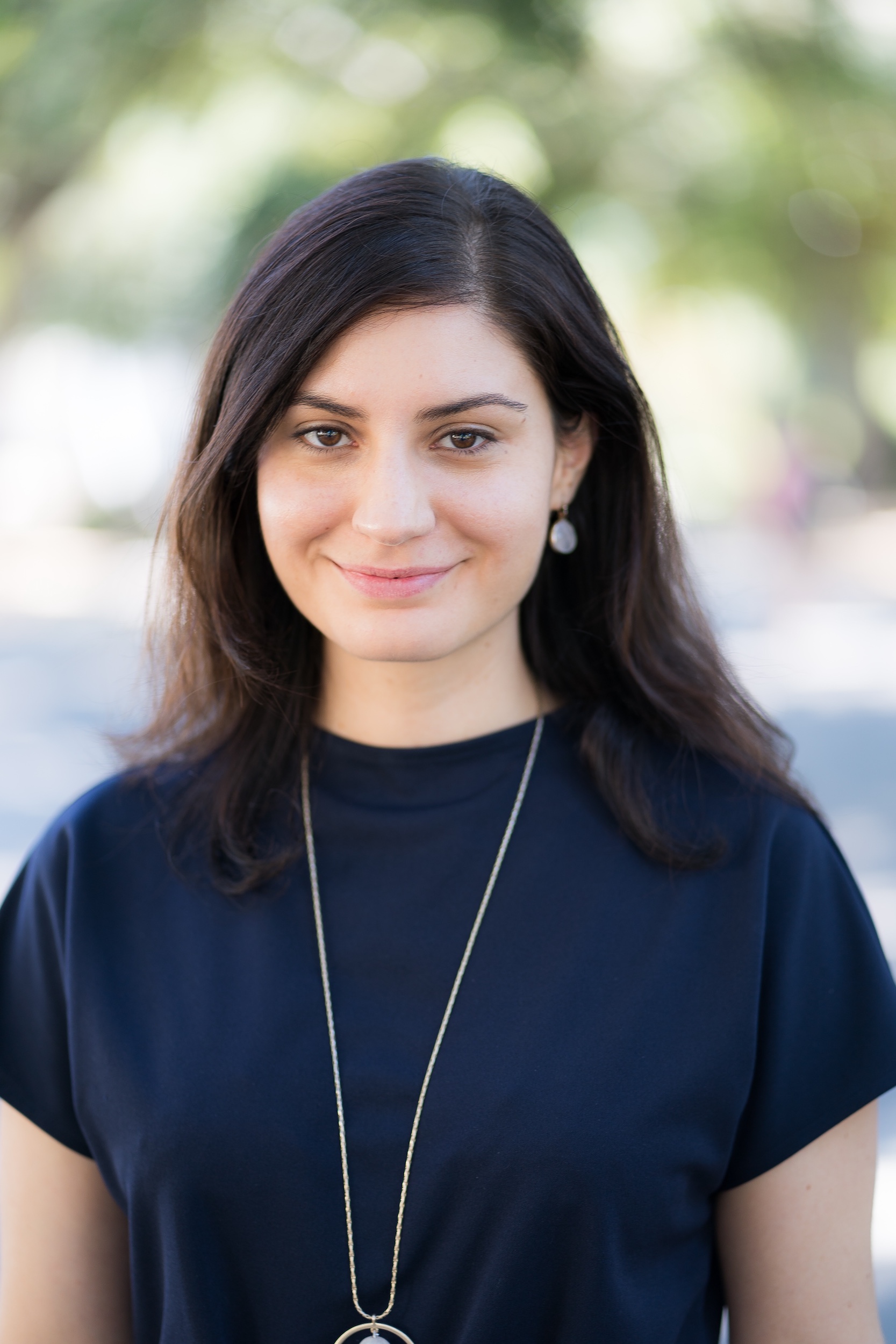 Alexandra Papoutsaki
she/her/hers
Assistant Professor
Department of Computer Science
Pomona College
222 Edmunds
Claremont, CA 91711
(909) 607-0969
alexandra.papoutsaki@pomona.edu
Office Hours
In-person: M 3-5pm, TW 4:15-5:15pm
Zoom: T 9-11am
I am an Assistant Professor in Computer Science at Pomona College. Starting in June 2020, I am also a Visiting Research Assistant at the Department of Informatics at University of California - Irvine. I received my PhD from the Department of Computer Science at Brown University, under the guidance of Prof. Jeff Huang. I completed my masters at Brown while working with Prof. Benjamin Raphael and hold a B.Sc. from Athens University of Economics and Business.
My research focuses on Human-Computer Interaction and in particular on the methodology of eye tracking. For a long time, my goal has been to democratize eye tracking by using webcams instead of relying on specialized equipment. Recently, I have started looking on the effect of gaze sharing on remote collaborations, a line of research that is supported by NSF. I am also interested in personal informatics and crowdsourcing and I used to work on computational biology.
During the Fall semester of 2021, I am teaching Data Structures and Advanced Programming (CS 062) and User Interfaces and Experience (CS 124).